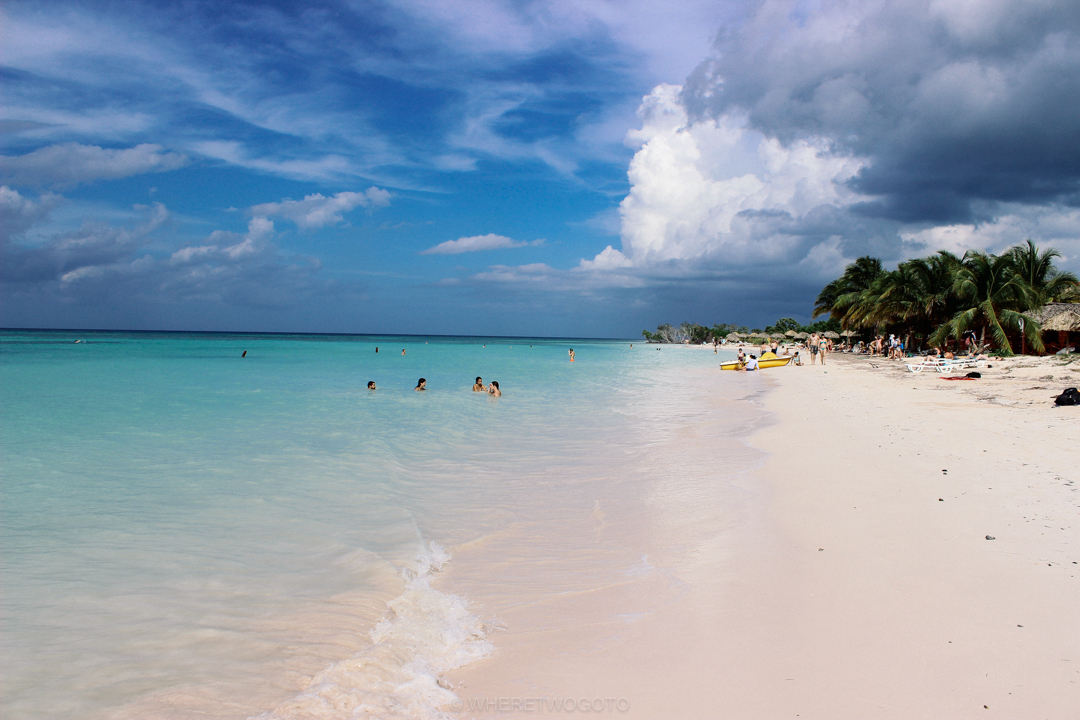 Viñales, Cuba
Hola! Viñales is a blossoming nature- lover's delight, a UNESCO World Heritage Site, home to some of the world's best farms and what's best is you're about to be a part of it all.
You've opted for an adventure filled with history, charm and environmental bliss out of the hustle of Cuba's main tourist hub and into its homey and welcoming backyard. Are you ready?
To get the most out of this itinerary, please make sure you read it front-to-back. It is sectioned into three parts: prep, daily itineraries, and an appendix identifying everything you need to print (lodging, train tickets, etc).
This is an interactive PDF, which allows you to add your own notes in the text boxes provided and check the boxes as you complete tasks. All the links are active, so all you have to do is click!